WALK LONDON
"Designed to Make you feel good"
Family Run, British Brand
The first steps of the WALK journey began in the shadows of London's iconic Putney bridge. Now, with 10 years and two generations of family footwear knowledge behind us, our passion for creating the best possible partners for your feet has never been stronger.
Our Journey so far...
2013
Founded in Putney, London
2015
Expanded internationally online and in-store
2016
Sustainability Commitment - using 100% LWG rated tanneries
2018
Further expanded into new retail markets globally
2020
Environmental commitment - Saved over half a million trees
2021
Give back programme with Shoe Aid charity
Our Products
Walk London represents quality, and attention to detail like no other.
We offer sophisticated, modern collections focused on pushing the boundaries of quality, design, and innovation to create an impeccable look - be it business, casual or occasion.
Read more about our production and sustainability goals here.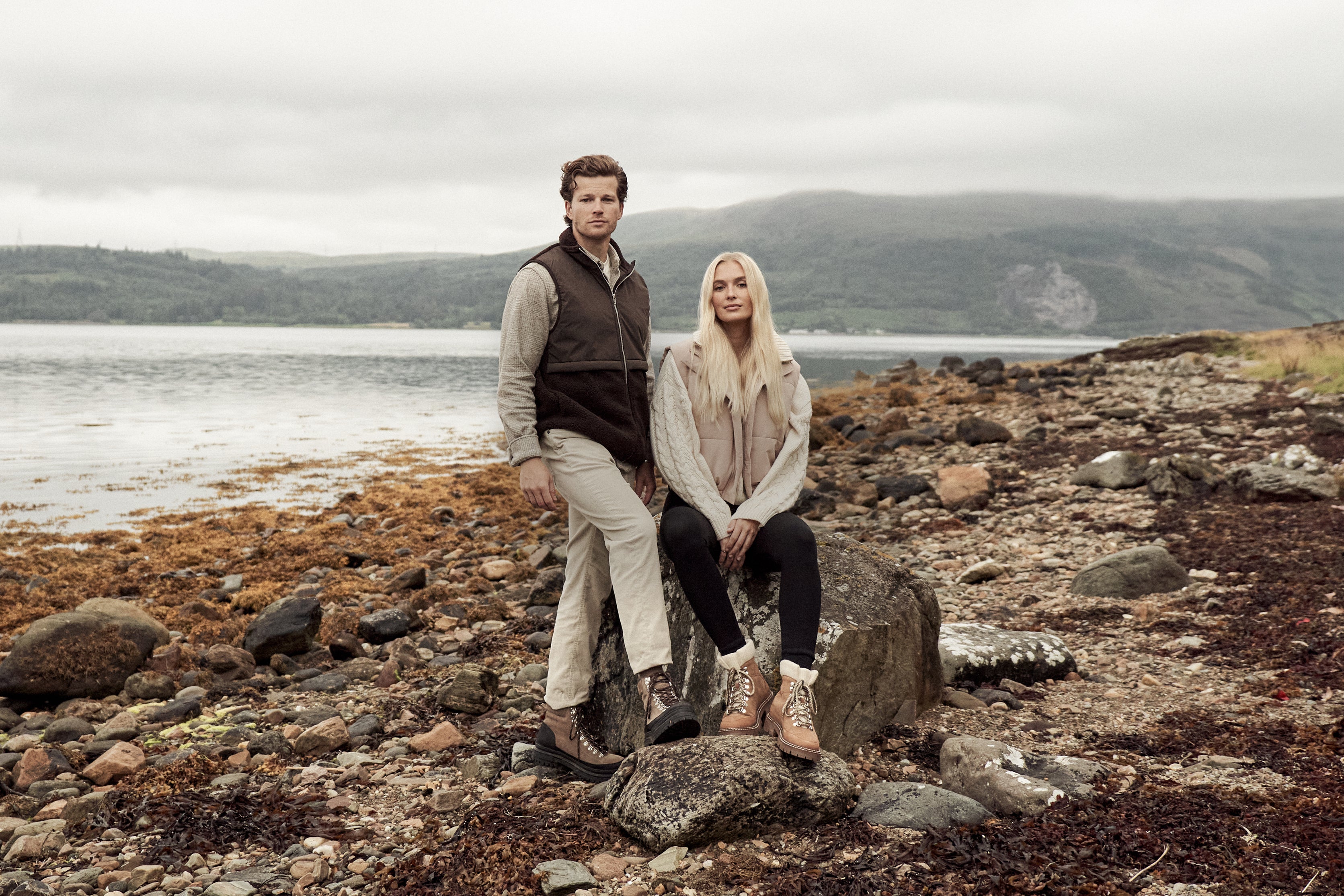 OUR MISSION
At Walk London we empower you to look and feel your best at all times. We aim to be your premiere choice for fashionable footwear, and hope you share our passion for quality crafted products, and the Walk London lifestyle.