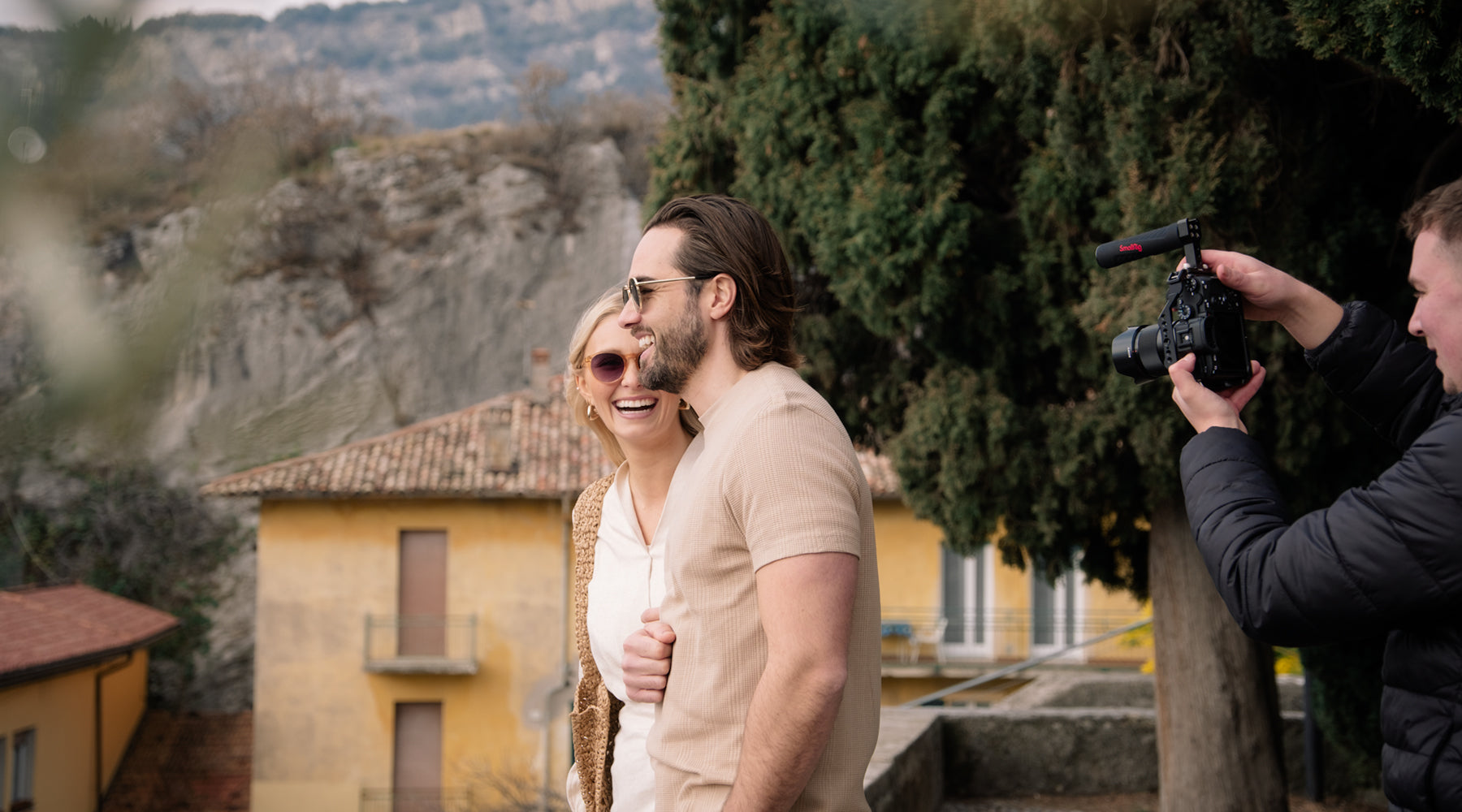 France
Shipping and Returns
See the below returns information about available service options for Walk London customers
Standard Shipping
€9.95
Free on Orders Over €150.00
Delivered within 3 - 11 working days
Delivered between Monday and Friday
Manage Your Delivery Through The Courier App
Tracked & Signed For Service
*Orders Placed Before 13:00 GMT Monday to Friday will be processed for Same Day Dispatch
Express Shipping
Delivered within 2 - 7 working days
Delivered between Monday and Friday
Manage Your Delivery Through The Courier App
Tracked & Signed For Service
*Orders Placed Before 13:00 GMT Monday to Friday will be processed for Same Day Dispatch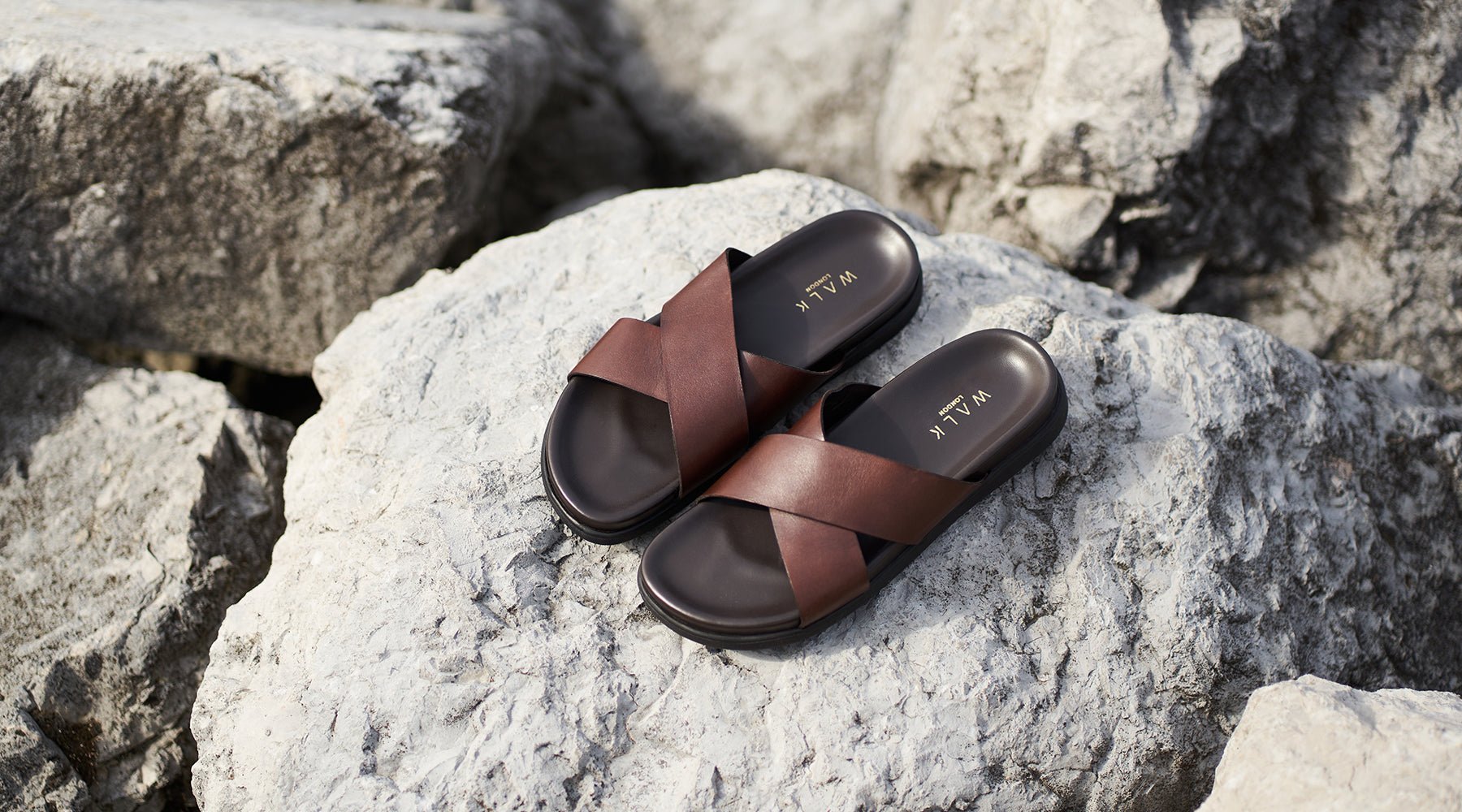 Shipping & Returns FAQs
Please see below answers to some common questions that you may have in regards to delivery and returns
Order Cut Off Times
Orders placed before 13:00 GMT Monday To Friday will be dispatched on the same working day. Where as we do our upmost to fulfil orders made after the cut off time, any orders received after this point will be dispatched on the next possible working day.
Transit Times
We aim to deliver all items within Europe within 5 working days of receiving your order depending upon where you live in Europe.
Orders placed using our express delivery option will be sent using the Express Shipping service option and should be out for delivery with the courier on the day after we have dispatched your order (area dependent.)
Optional Courier Services
Once an order has been dispatched you can tailor the delivery of your parcel to suit your need through the courier. Inclusive services include
Pick Up From a Service Point You can arrange for your parcel to be picked up from your local collection point.
Schedule a Delivery You can manage your parcel so that it is delivered on a convenient date for yourself.
Leave with Neighbor If you are not going to be in you can also request that the parcel be delivered to a neighbour.
Tracking Your Order
When your order has been dispatched you will receive an Email or SMS notification with your tracking number on it. You can check your order's progress by clicking the link within the notification or by going to tracking pages upon your couriers website.
You are also able to check the status of your order through the "Orders" section of your account page, by downloading the Shop App or by getting in contact with a member of our customer services team.