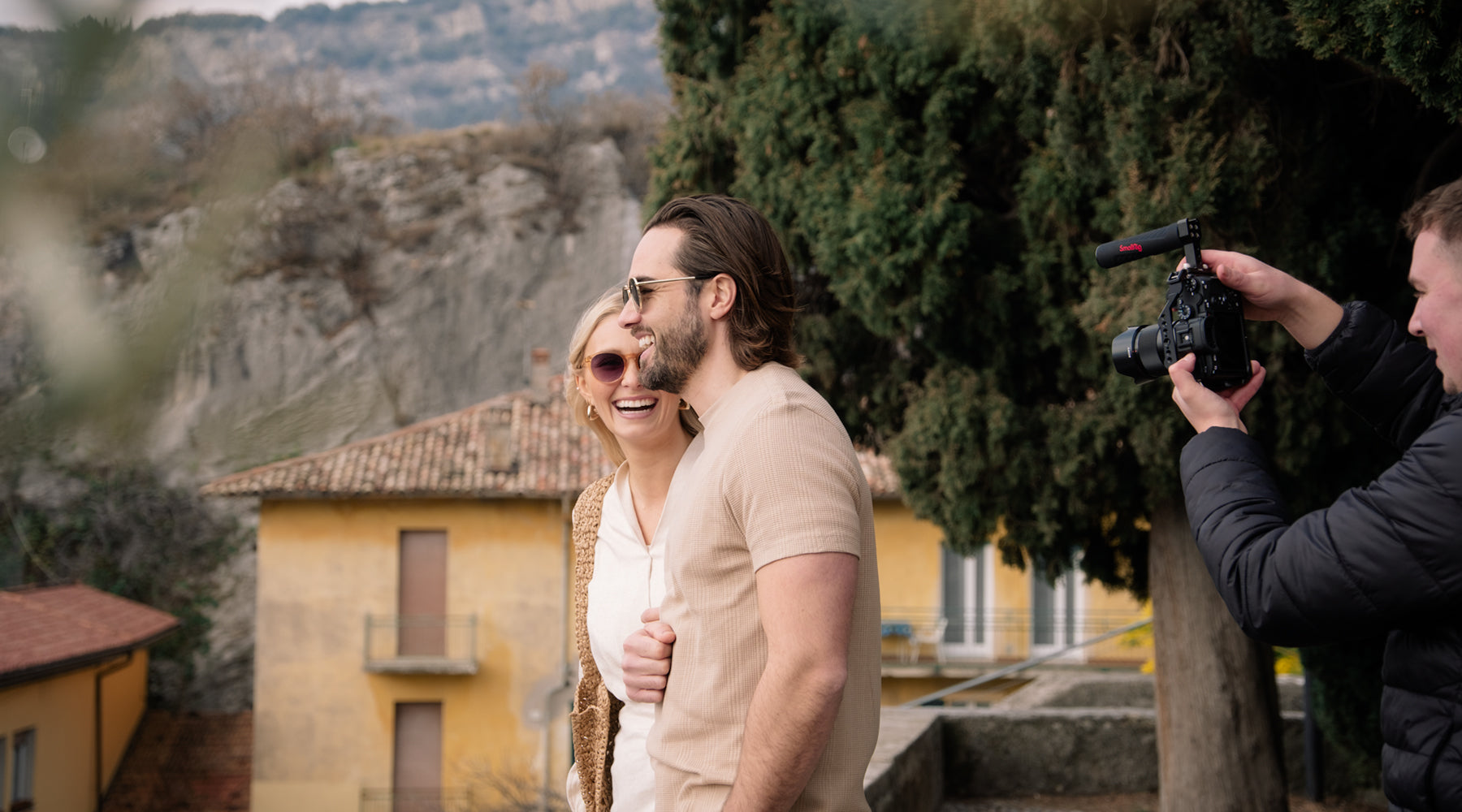 United States
Shipping and Returns
See the below returns information about available service options for Walk London customers

DHL Express
Arrange for a collection, or return your item with ease from anywhere in the United States using returns services provided for Walk London by DHL
Return through DHL by dropping off your return at your local DHL Service point or via Courier Collection
Returns Received and Processed back within 10 days of sending
To get a returns label please contact us using the message form on our contact us page or request a return within your Walk London account. Our team will aim to process all international returns quiries within 24 hours of receipt.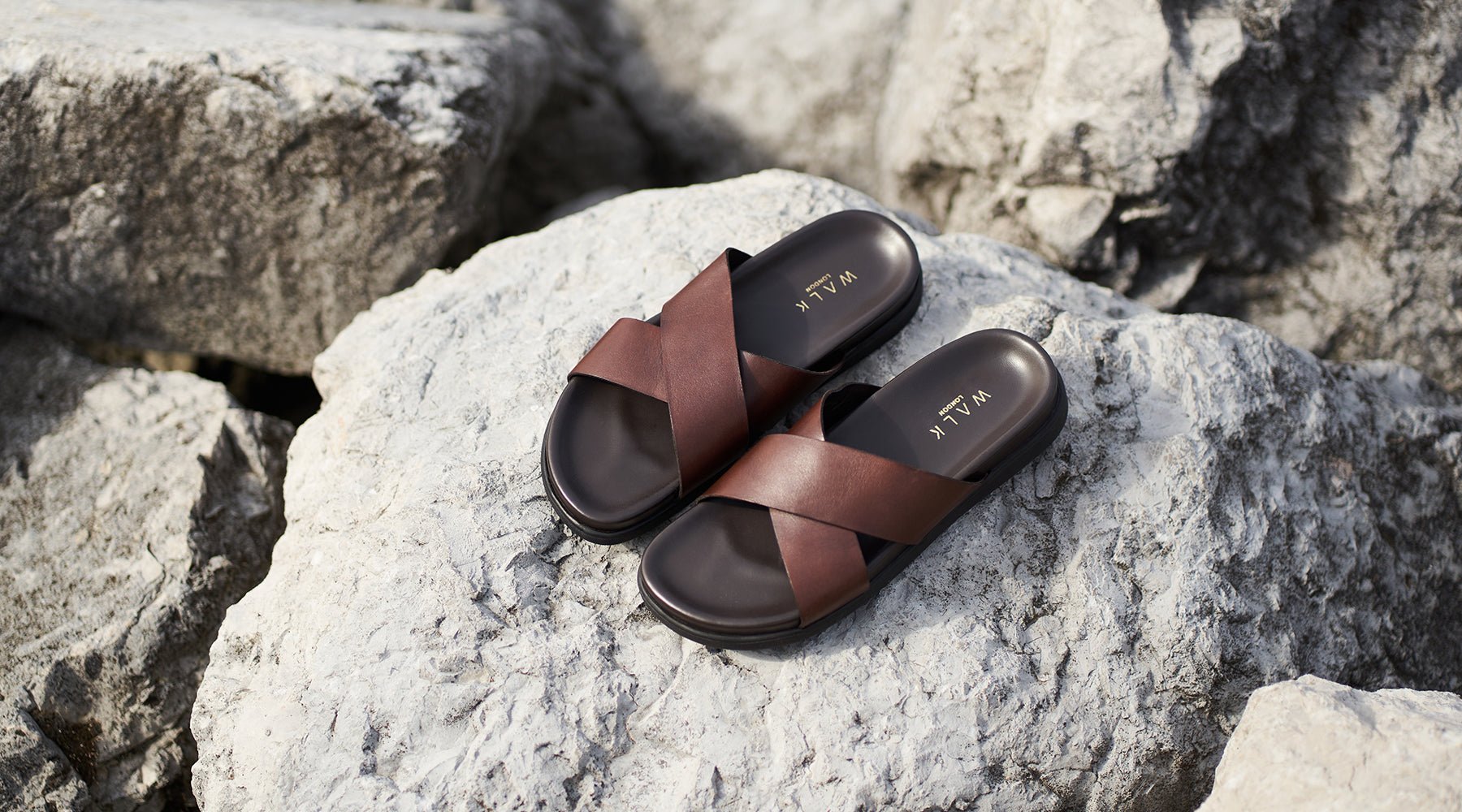 Shipping & Returns FAQs
Please see below answers to some common questions that you may have in regards to delivery and returns
How To Return Your Item
Your can return your item{s) back to Walk London within the returns period by either using the listed Walk London services above or by using your own courier service, delivered to the below address
Walk London Returns
Devonshire House
Aviary Court
Basingstoke, RG24 8PE
United Kingdom
How To Use The Walk London Returns Service
You can request a return using one of the Walk London courier(s) by clicking the request return link.
The link will take you to a portal where you can leave your details by filling out an online copy of our returns form. Once completed you will be able to print off your returns label and attach to your parcel ready for drop off or collection depending upon what you have requested.
You can also request a return / exchange by getting in contact with a member of our customer services team
What If I Do Not Have A Printer
No printer, no problem! Royal Mail offer a printerless option when you book a collection via the returns portal listed in the applicable services above.
This option will be highlighted to you when you arrange for your collection
How To Pay For Your Return
As standard all exchanges are free as per our fit guarantee.
If you a returning for a refund a deduction will be made from monies due back to you for the price listed above.