25 Trees In The Rainforest Will Be Saved With Every Pair of Shoes Purchased
Walk London x TR[1]BE
Building upon the launch of last month's sustainable leather on our Graduate Sneaker, we are pleased to announce our new partnership with Climate Action Platform, One Tribe Global!
One Tribe Global is a unique initiative that empowers online businesses like us to make a positive environmental impact. So how does it work? TR[1]BE helps to legally protect indigenous land in the Amazon Rainforest by entitling more than 220 communities for rights to land. This means colonization across five Amazonian regions doesn't happen, in turn saving trees and dramatically reducing the impact of climate change.
Love the idea? As a WALK London customer you have the added bonus of not needing to do anything! For EVERY pair of shoes ordered on our online store we will donate a portion of the profits to One Tribe Global. This enables them to protect an area of the rainforest that holds 25 trees!
Simply shop for your pair of boots, loafers shoes or sneakers as you would normally and we will automatically make the donation once your order is complete.
You can check how we are getting on by regularly viewing the TR[1]BE logo at the bottom of the site, or by visiting our dedicated One Tribe Global profile
*Donations withdrawn on returned goods.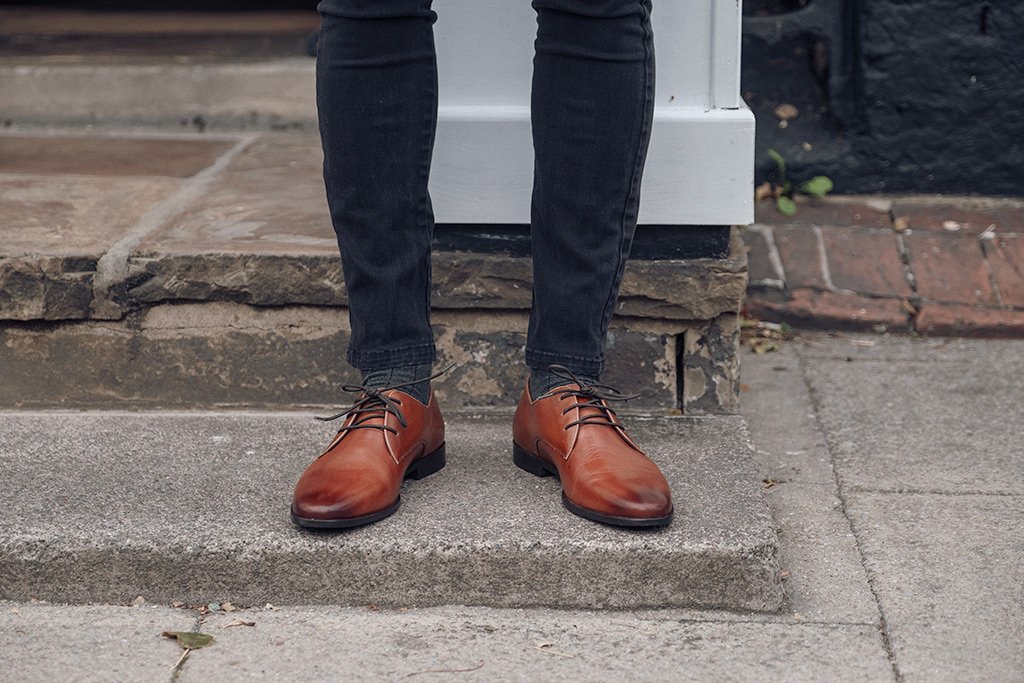 Smarten Up Your Look With Alfie...
This Autumn sees the return of our Alfie Formal Collection, perfect for those looking to smarten up your look this Winter. With some classic styles returning, we have also added in some new style...
Read more
Extended Festive Returns Period We are aware at this time of the year many purchases will be made as gifts for Christmas or New Years. If you want an exchange or credit-note after Christmas Day we...
Read more